Alright it's been a busy couple weeks but I did manage to squeeze in some modding time!
I tried different finishes on the cable guides, and I ended up just sanding and polishing them. Nothing else I did gave a uniform look like I was after.
Small ones polished: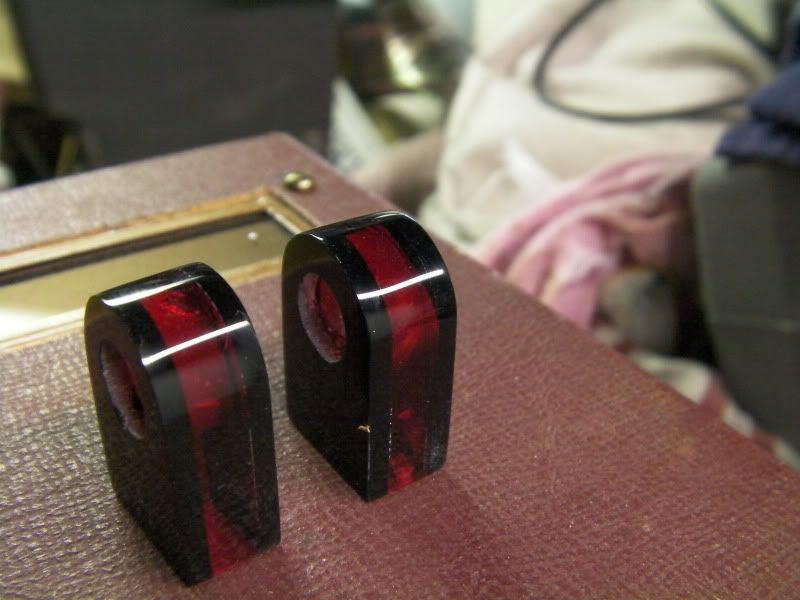 Now I had these screws leftover from taking apart the LCD panel: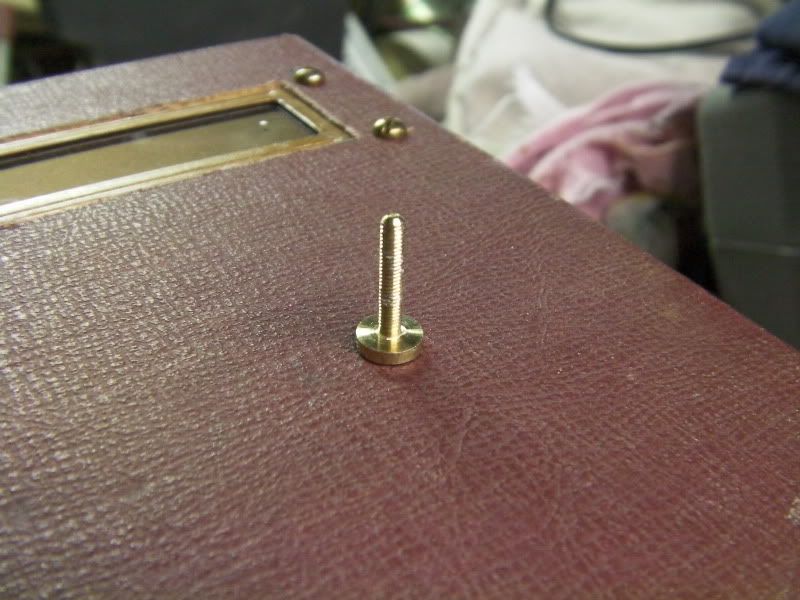 And decided to use them to secure the cable guides to the case.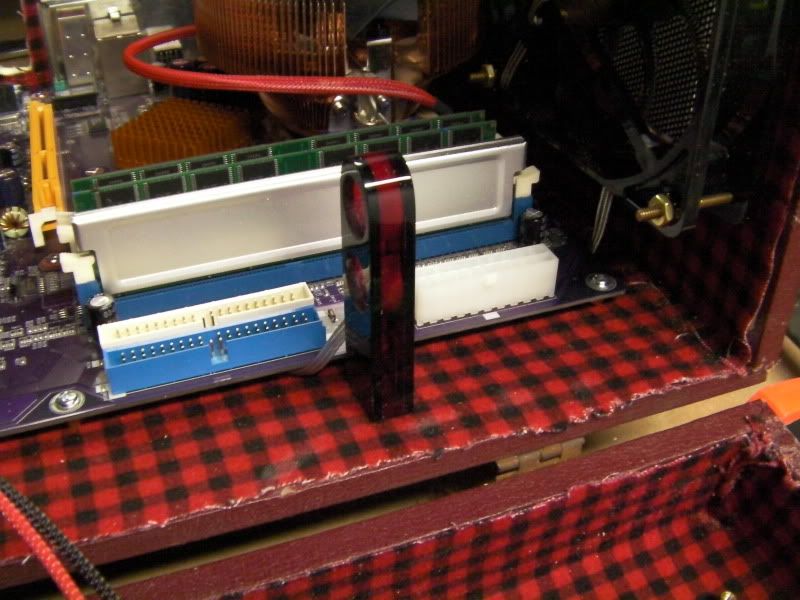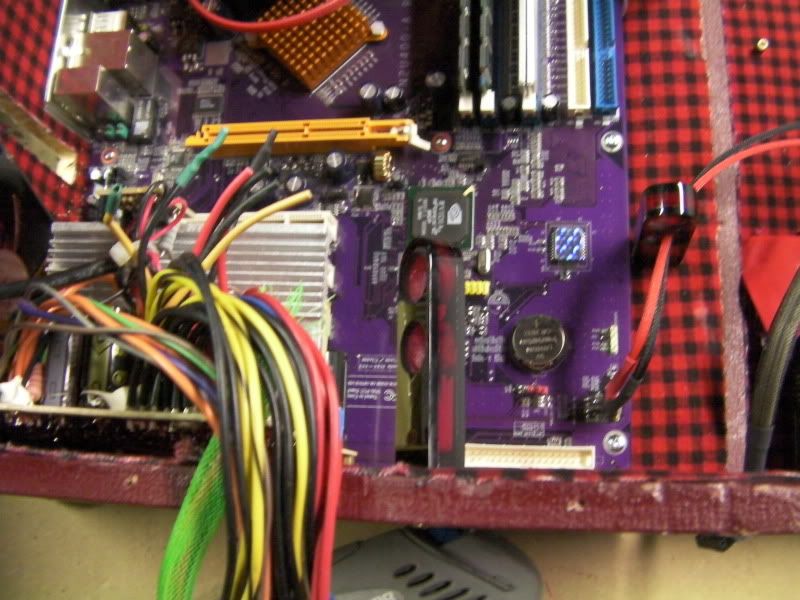 I mounted the PSU, PSU fan and plug: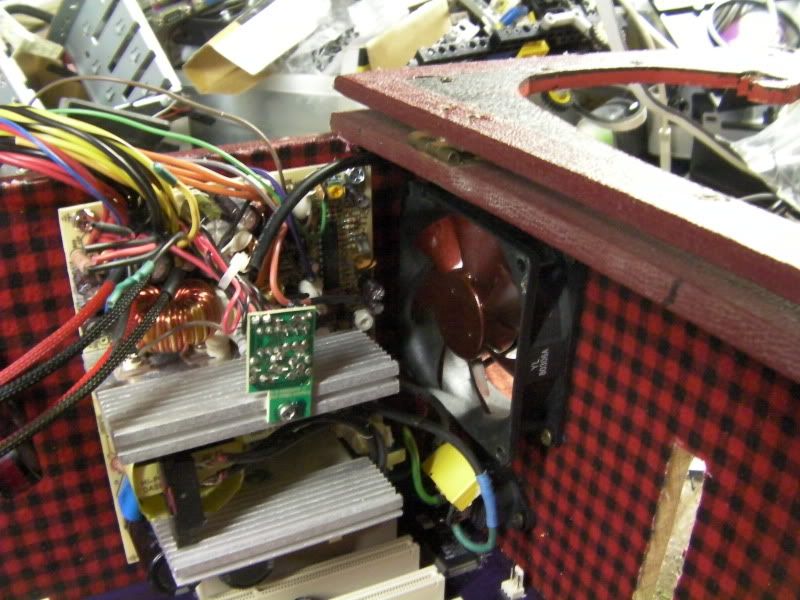 Next up I uni-sleeved the 4-pin molex for the HDD: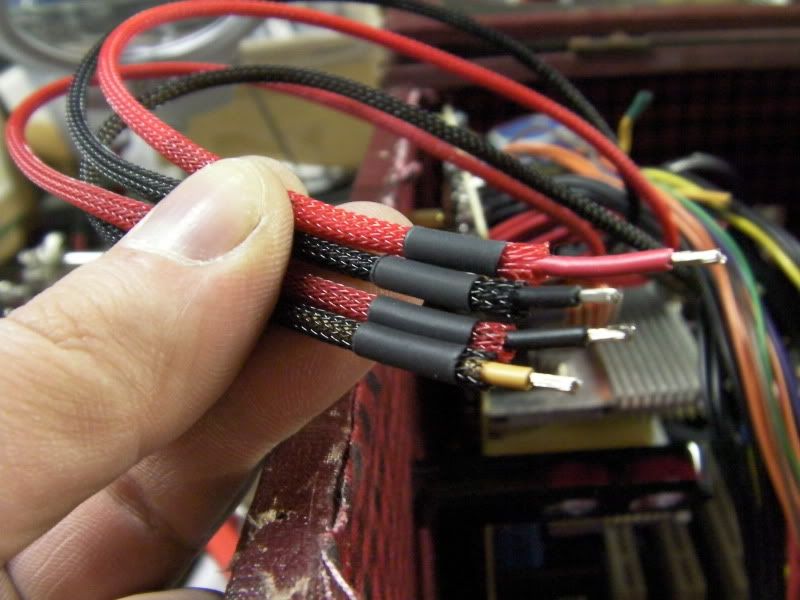 And ran the wires through the guide and put on the connector: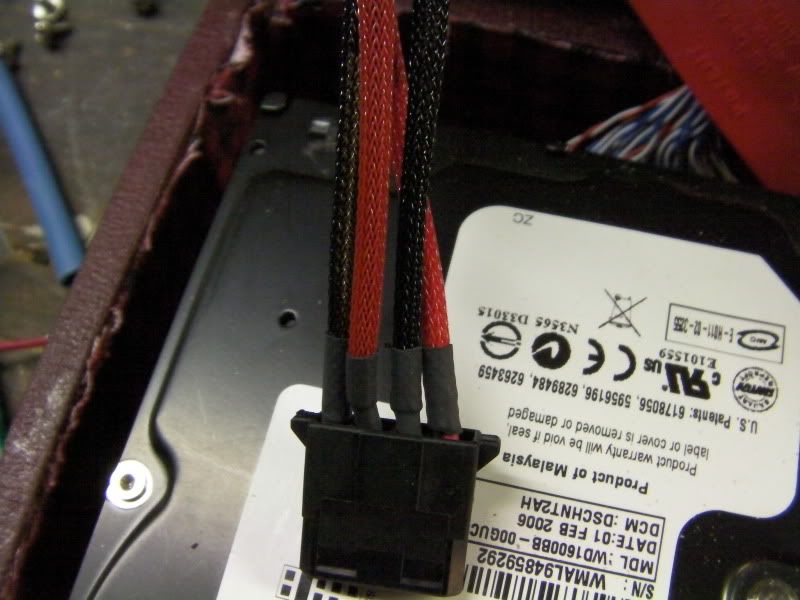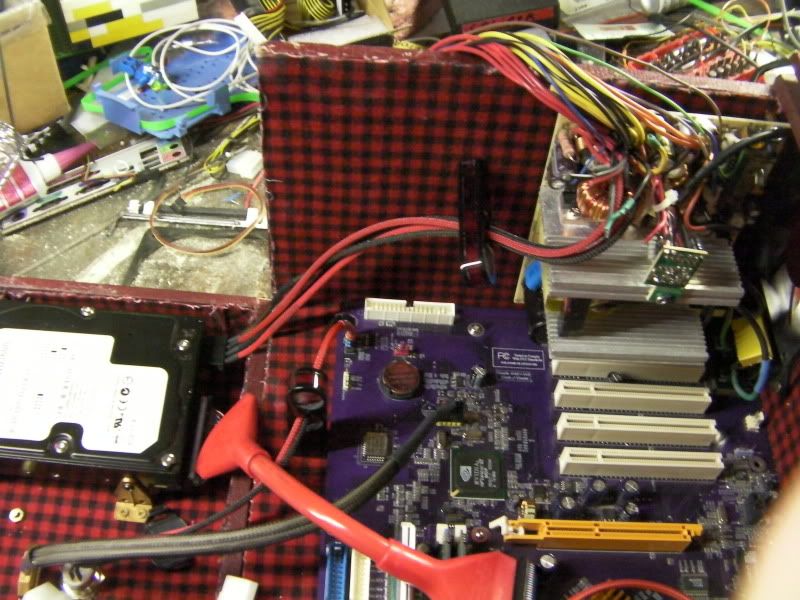 And lastly I unisleeved the 4-pin mobo connector:
I used a piece of brass bolt that I had cut when shortening them for the window, threaded it into one of the cable guides then cut it even shorter.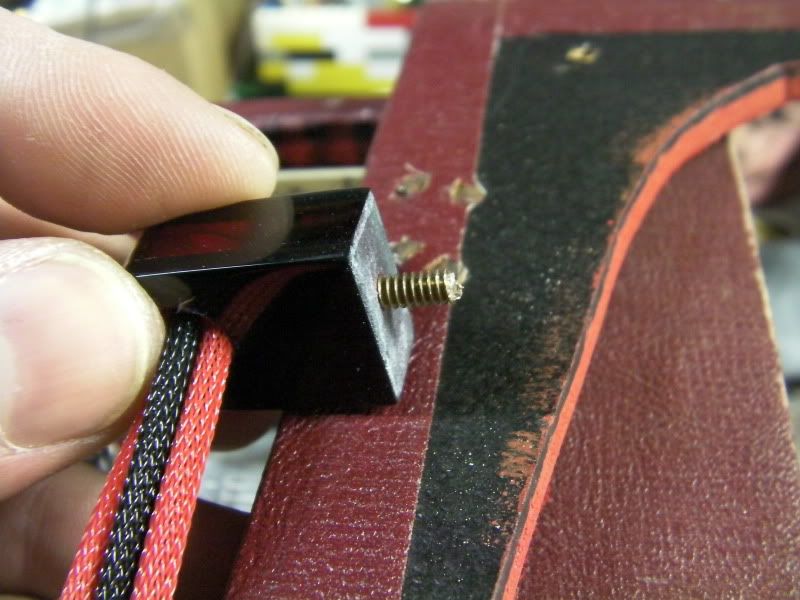 I then put the stud through one of the empty holes in the fan and secured it with a nut: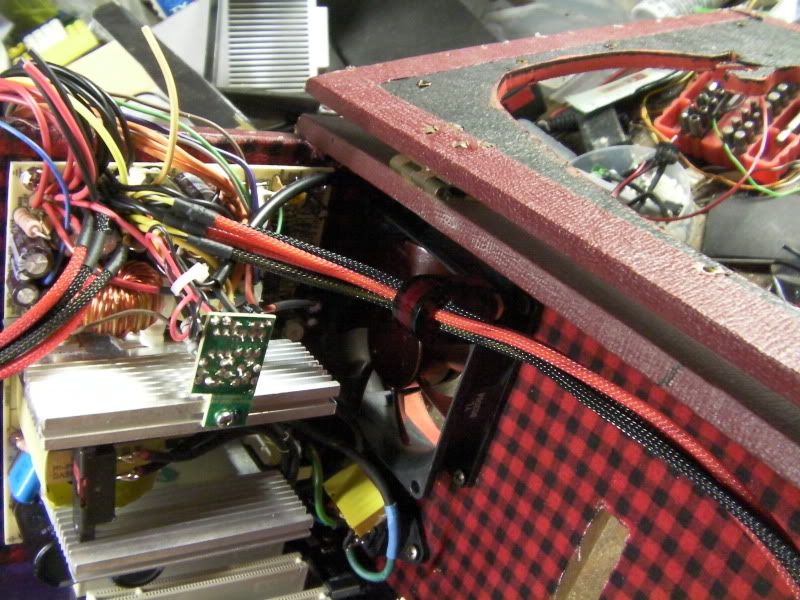 And here is how it will be run. I just need to mount the second cable guide and that piece of wire will be done:
All I've really got left to do is uni-sleeve the 20-pin power connector and run it through the guides, mount the window, and once my
LED FX kit
shows up from John at
PCBoard.ca
, I can devise my lighting scheme!
One of the final steps will be to get a copy of Win7 Home for this puppy to run!