| | |
| --- | --- |
| Fuganater | 10-01-2011 05:53 PM |
---
Supplies, Rivets and Sleeving

Sorry I haven't updated in a few weeks. Its not that I have been busy its just I haven't done much work. I am still waiting on the rest of the plexi to arrive. Been 2 weeks and I'm still waiting. Anyways... here is what I have done.
I got my Orange tubing in.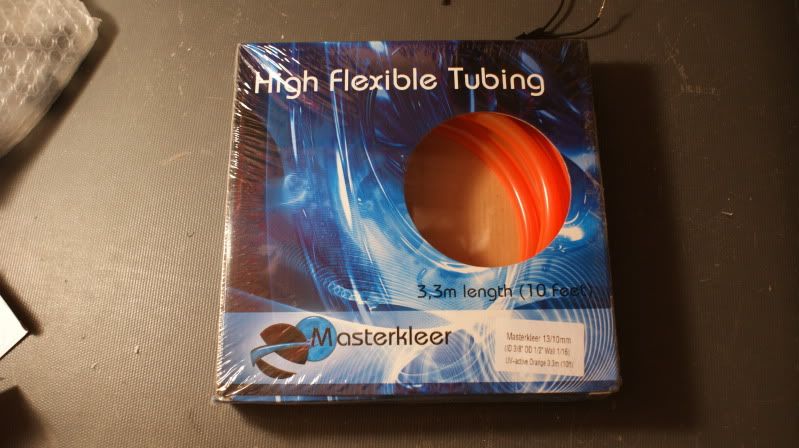 I also ordered a Rivet Nut Setter. Basically its a bigger pop rivet gun.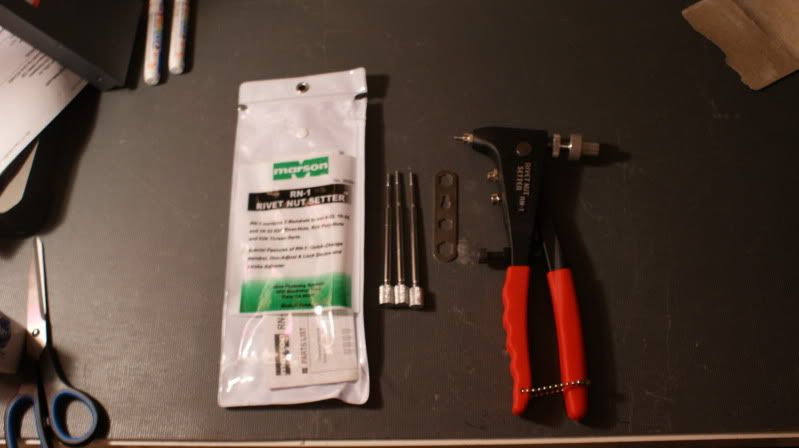 So with that I got the threaded rivets and drilled my old holes.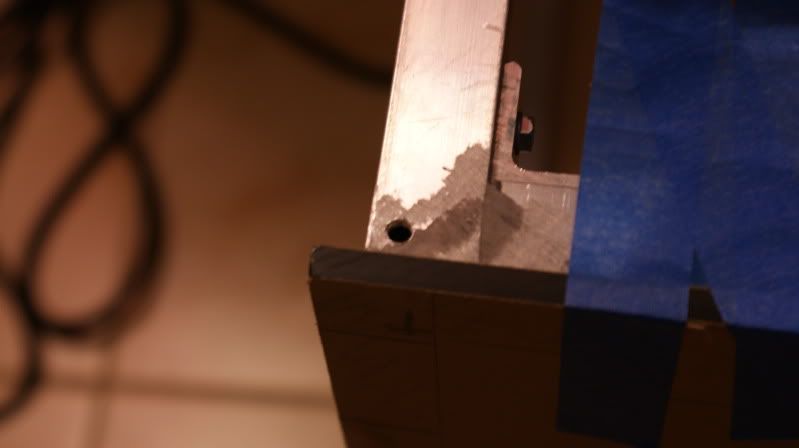 Used the tool, which I actually had to read the directions for, and voila! A steel threaded hole. These will hold up much better than the aluminum.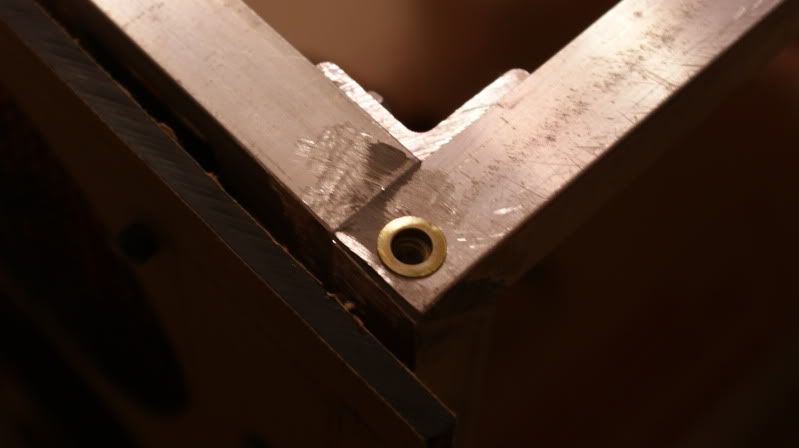 2 more 2TB Green HDDs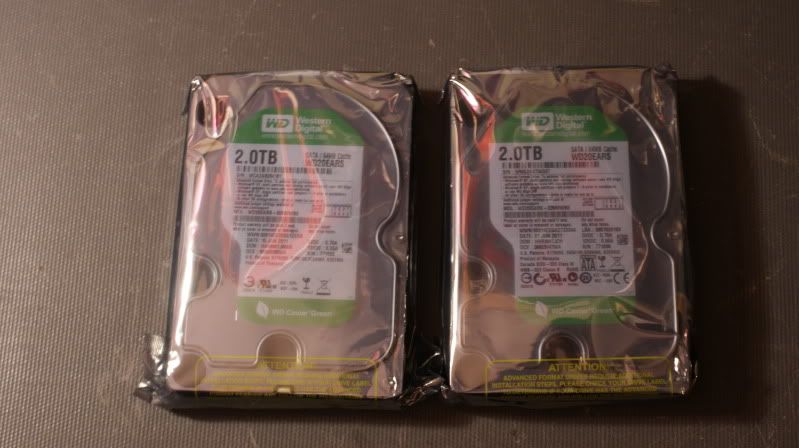 A 120mm fan for the mobo side of the case.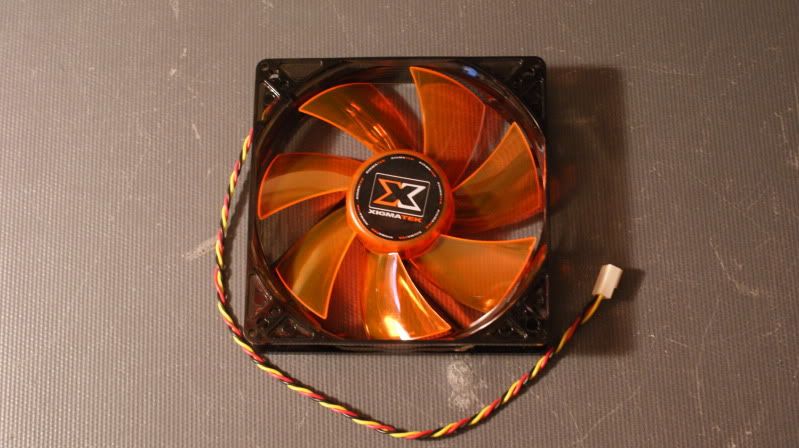 Sleeving... I ordered the FlexO from FrozenCPU because it was "cheaper". The quality wasn't great but I could afford it. I decided to do a sleeving comparison for my fellow modders and when I ordered the other brands I got my hands on some MDPC-X sleeving. No wonder everyone uses it. The color is amazing and its only $0.22 PER FOOT!! That's 1/3 the price of the FlexO. The only problem is that it takes 2 weeks to get :( Germany to USA. USA to me. I wish Nils would ship to APO/DPO but he doesn't so I have to deal with that.
Here is a comparison between the FlexO and MDPC-X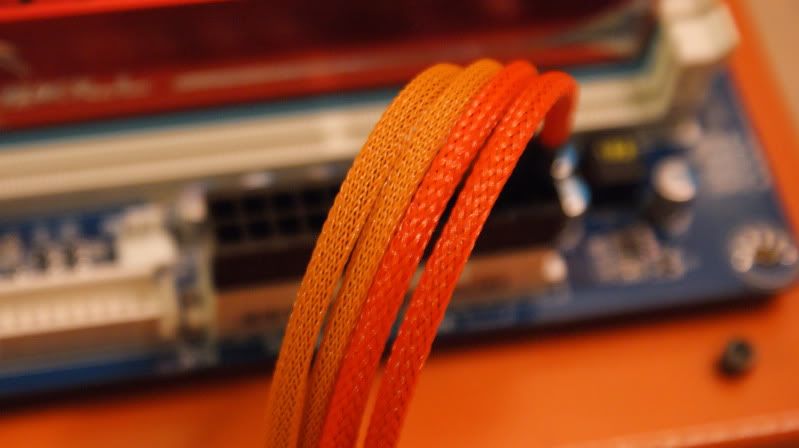 You can see on the HDD I bought some Orange vinyl film. Its pretty transparent so I have to put 2 layers down to get the color I want.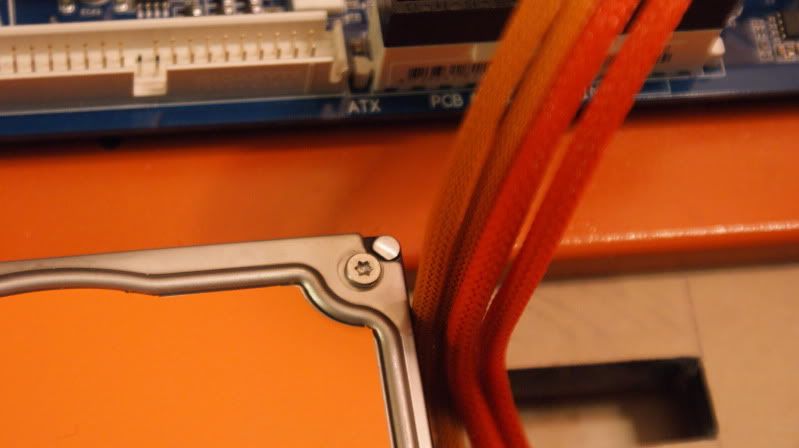 Since I had some of the MDPC-X I started sleeving the ATX power. I might add a few more black wires to the mix.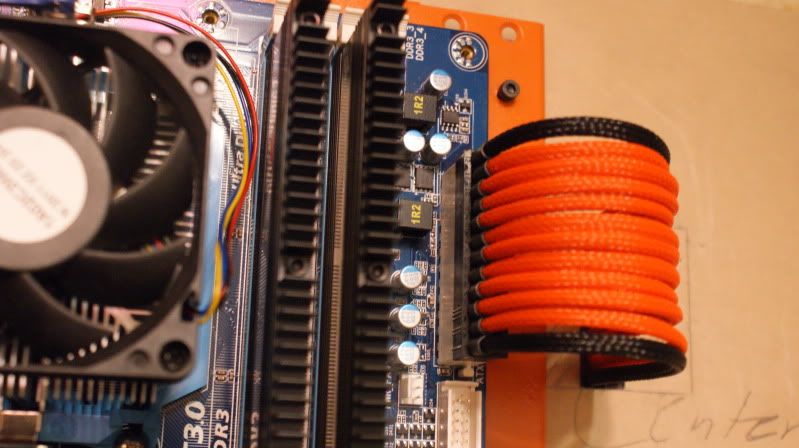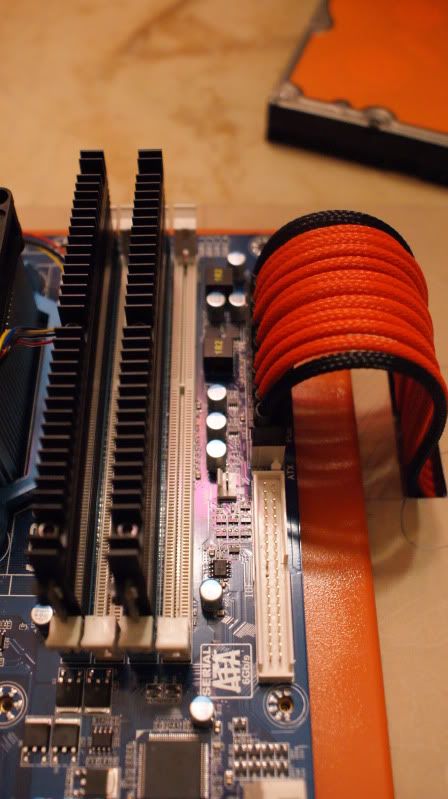 And that's it. I just put in an order to get the rest of the sleeving that I need form MDPC-X and I'll use up what I have left here.
Cheers till next time.